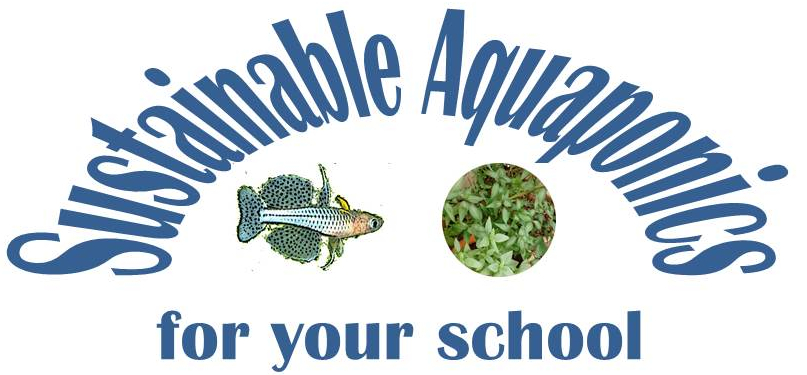 Aquaponics for Secondary and Primary Schools - An Innovative, Versatile Teaching Resource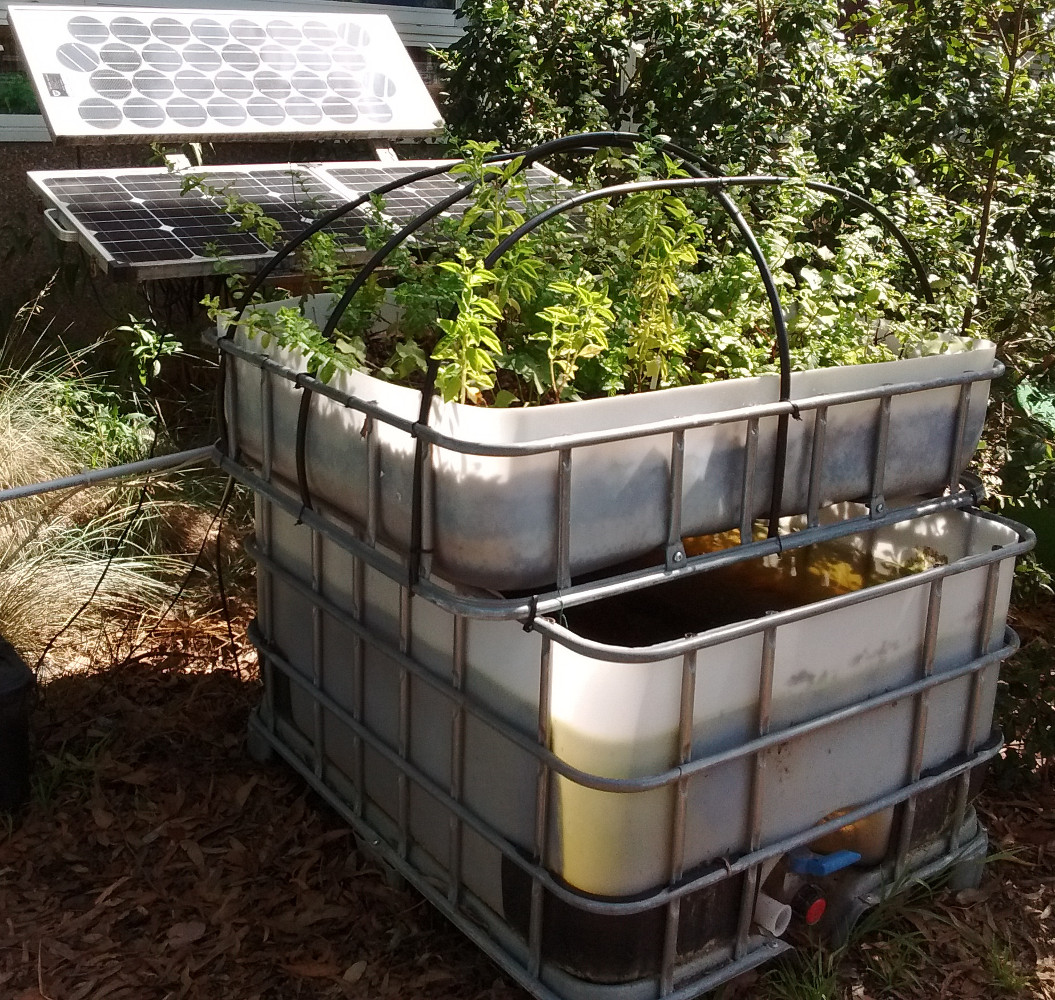 Is your school interested in sustainability, student-centred learning and a teaching resource with applications in a wide variety of outcomes? Scienza Viva offers a novel, innovative system, based on our particular skills and expertise - sustainable aquaponics.
What is Aquaponics?
Aquaponics is a system that circulates water between a tank of fish and a growing bed of herbs or vegetables. The waste produced by the fish supplies nutrients for the plants, which in turn purify the water for the fish.
Sustainability
The system we offer will be sustainable, as the energy needed to deliver the water between the fish and plants will come from a solar panel and battery system. The fish tank and the growing bed are constructed from an upcycled container.
How it can be used at your school
Apart from being an interesting acquisition for the school environment, this system allows students to learn about sustainability in a very engaging manner and can be linked to a variety of outcomes in different subject areas.
Setup and maintenance
We will construct the entire system on a suitable site. This will include all hardware and small native Australian freshwater fish. Once set up your students can plant herbs or vegetables of their choice. Our system is largely self-sustaining.
Supply and Install
Price for 2020 - $3,380 (no GST)
This includes installation of an aquaponic system consisting of the following: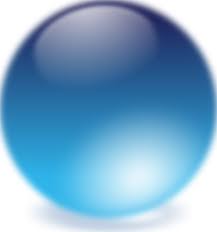 600L grow tank for fish with plumbing and fittings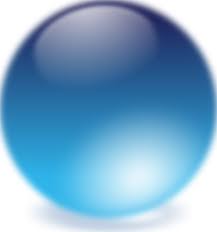 180L growth tray for plants with expanded clay growing medium, and flood and drain system.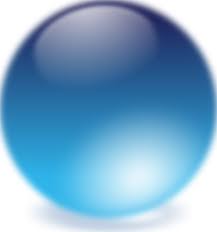 600L /hr water pump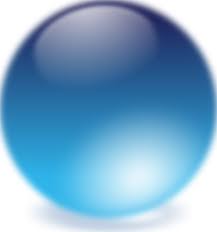 150L/hr air pump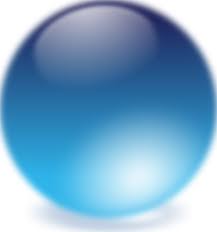 Solar Panel with battery, controllers and housings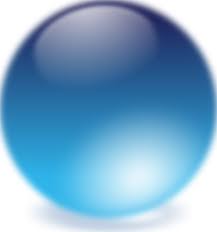 Small Australian native freshwater fish to suit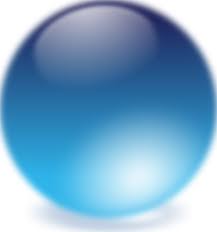 Handbook with details of the system and operating instructions
Extras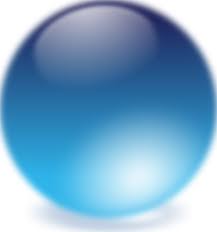 Levelling/firming the base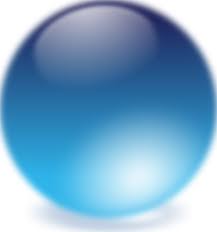 Placement of the solar panel anywhere but on the standard mounting pole. This may not cost any more but needs to be considered before going ahead
Please contact Effie or Chris for further information
Email:effiehowe@scienzaviva.com.au
Ph 9874 3691; Mobile 0408 460 948 (Effie) or 0448 183 967 (Chris)
Page edited 29 February 2020