Primary School Students
Professional Development
For Secondary Schools
Aquaponic Systems
Outside School
Welcome back! We would like to wish all NSW teachers and students a productive and safe 2021 school year.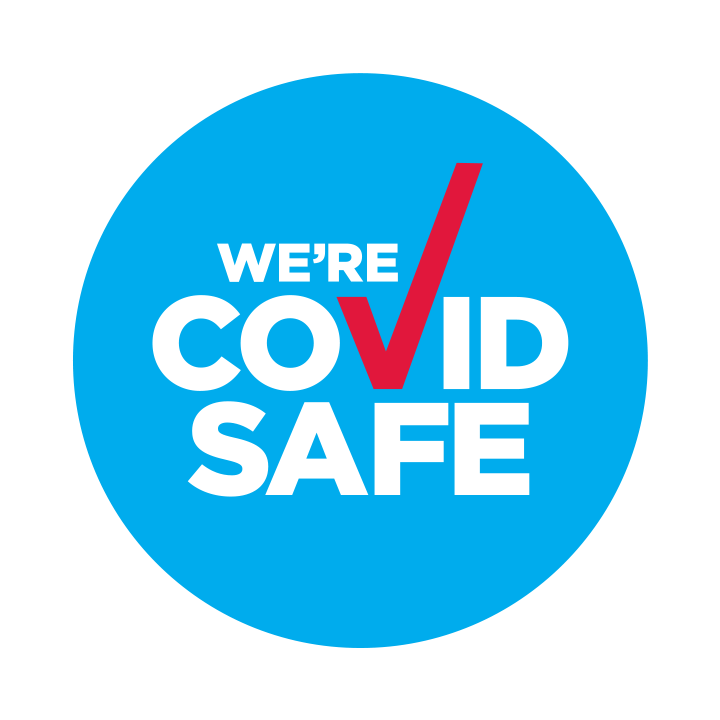 We are accepting bookings for 2021. Scienza Viva has always concentrated on providing activities which stress a hands on approach and we will continue to do so, while taking care to provide a COVID Safe environment for students and staff.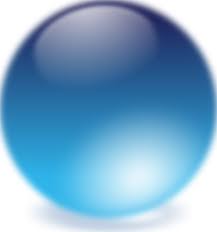 While the pandemic situation going into 2021 is very encouraging, we recognise that conditions may change and that we may have to reschedule or cancel bookings.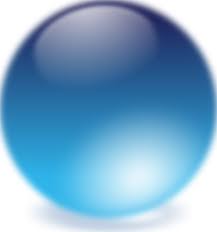 We will not request a deposit for a booking, nor do we charge a cancellation fee.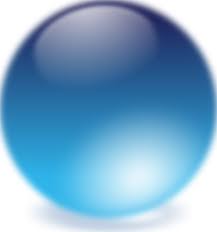 We will continue to review activities to improve hygiene and spacing as necessary to conform with current safety requirements.
Please contact Scienza Viva at any time to discuss your requirements.
Scienza Viva has provided science education services to schools since 2001. Scienza Viva provides a diversity of services, including: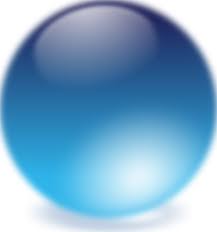 Syllabus based hands on science activities for K-12 school students.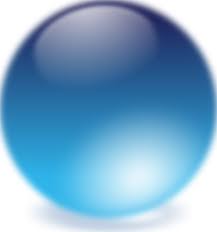 Interactive Science Shows for K-6 students. Find out more here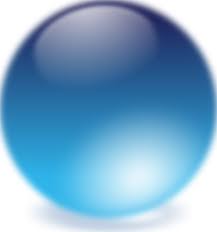 Demonstration Science Show, based on the Interactive Science Shows, for K-6 students.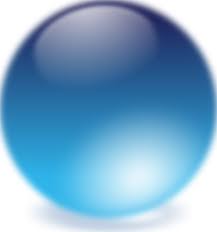 Professional Development courses for Primary School Teachers. Find out more here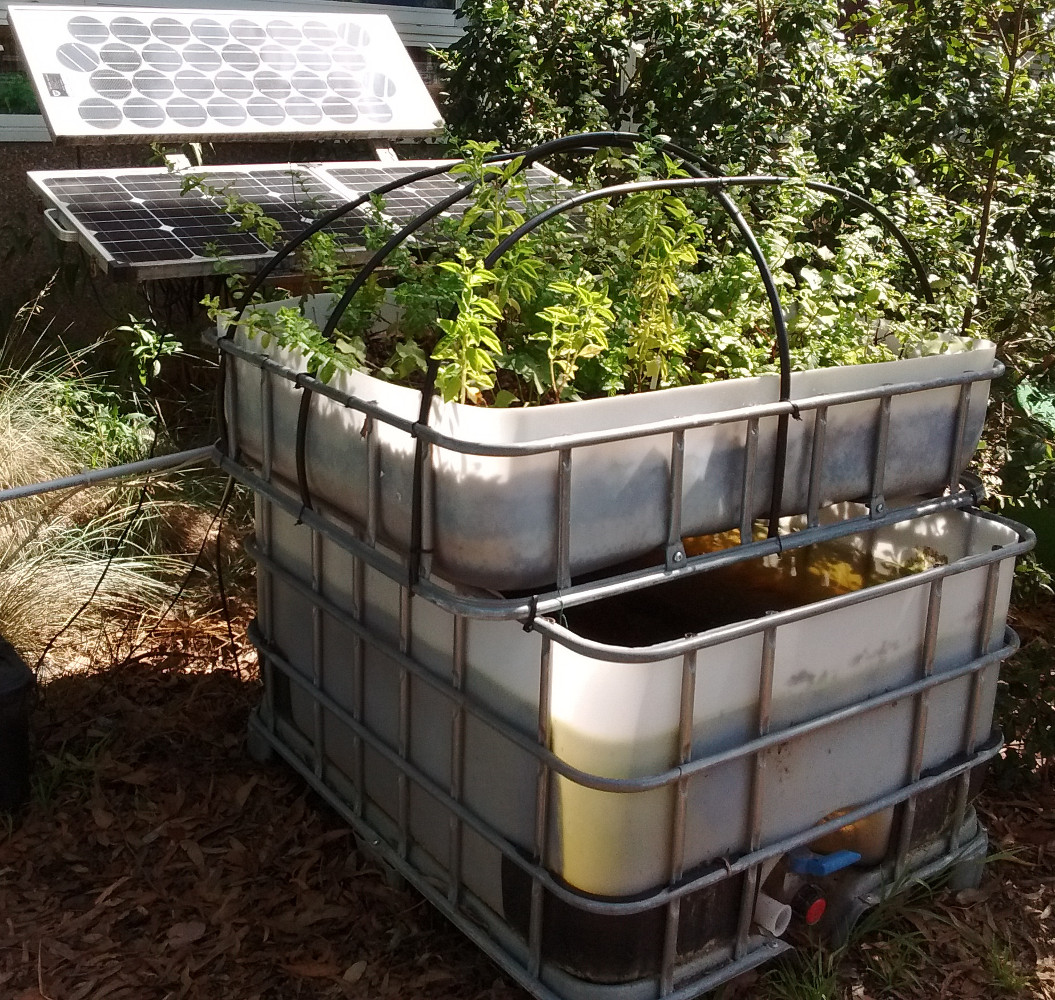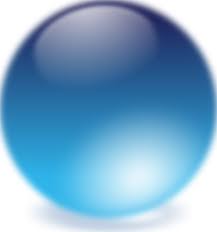 Sustainable aquaponic systems in three sizes, from an indoor aquarium size to a self-contained large outdoor system. Is your school interested in sustainability and a teaching resource with a wide variety of applications for both primary and secondary learning? Find out more here.
Why Call Scienza Viva?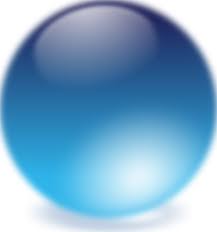 Scienza Viva scientific activities for primary and high schools are hands on and are directly related to the school syllabus. We actively review our activities to better support the NSW Syllabus.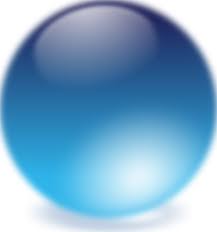 We review our range of activities constantly.
Many were developed at the request of teachers, to enrich teaching of the new syllabus.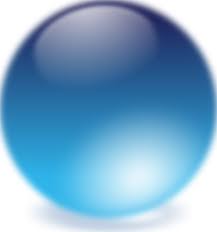 All hands on science incursions, workshops and shows are run by experienced research scientist-presenters.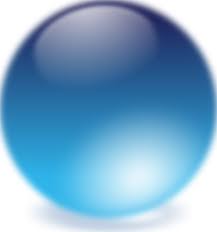 Since 2001, we have visited around 900 schools.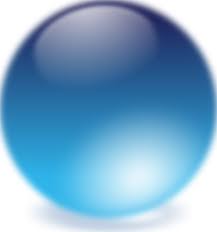 All materials, instruments and teacher notes are provided.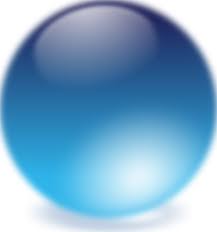 Our prices remain very competitive, with the added advantage that we will run single sessions for smaller schools.
We will also work with regional schools to organise visits so that we are able to absorb the costs of transport and accommodation - most often we do this by visiting several schools in the area.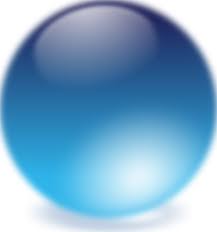 Scienza Viva also offers enjoyable professional development activities for primary teachers, with immediate application to science teaching in primary classes.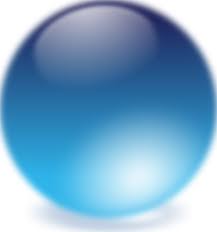 We will develop new activities to your requirements.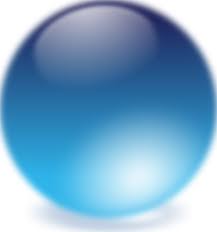 Scienza Viva received Frater Awards from the Performances for Schools program of the Department of Education and Training, for consistent performance excellence.