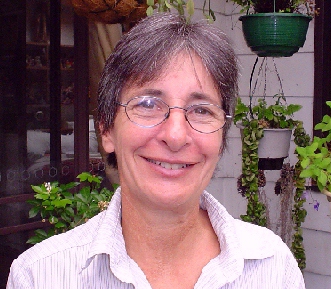 Effie Howe, BAppSc (Environmental Science), MSc (Physiology), PhD (Fish Ecology), GradDipEd (Secondary Science).
Effie has over 20 years experience as a working scientist in universities and CSIRO, with publications in aquatic biology, physiology, biochemistry and biotechnology. She has accumulated a broad range of experience in field biology and in laboratory investigation and has been privileged to work in a diverse range of research environments. As well as bringing these activities to schools, Effie's teaching experience includes developing and teaching environmental biology and biology courses at TAFE colleges and Universities. Effie is a qualified secondary science teacher, and has operated Scienza Viva since 2002.
Contact Effie for further information or bookings
Email:effiehowe@scienzaviva.com.au
Ph 9874-3691, Mobile 0408 460 948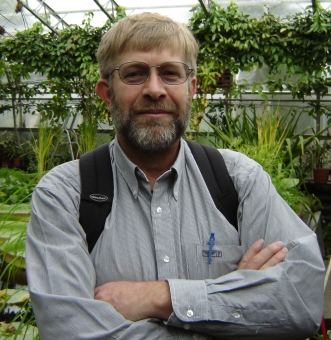 Chris Howe, BSc (Zoology/Biochemistry), MSc(Med) (Physiology).
Chris has over 20 years experience as a working scientist in biomedical research, in hospitals and universities, and for the last twelve years, he has worked in sports doping control at the National Measurement Institute in Sydney. He has a deep interest in all areas of science and the communication of science. He has assisted Effie with the running of Scienza Viva and has now joined as a presenter. Chris has presented research in many settings, from schools to international research conferences and has publications in endocrinology, reproductive medicine, physiology and doping control.
Contact Chris for further information or bookings
Email:chrishowe@scienzaviva.com.au
Ph 9874-3691, Mobile 0408 460 948