We offer two hands on, NESA endorsed professional development courses to assist K-6 teachers in engaging students in the Science K-10 (incorporating Science and Technology K-6) Syllabus.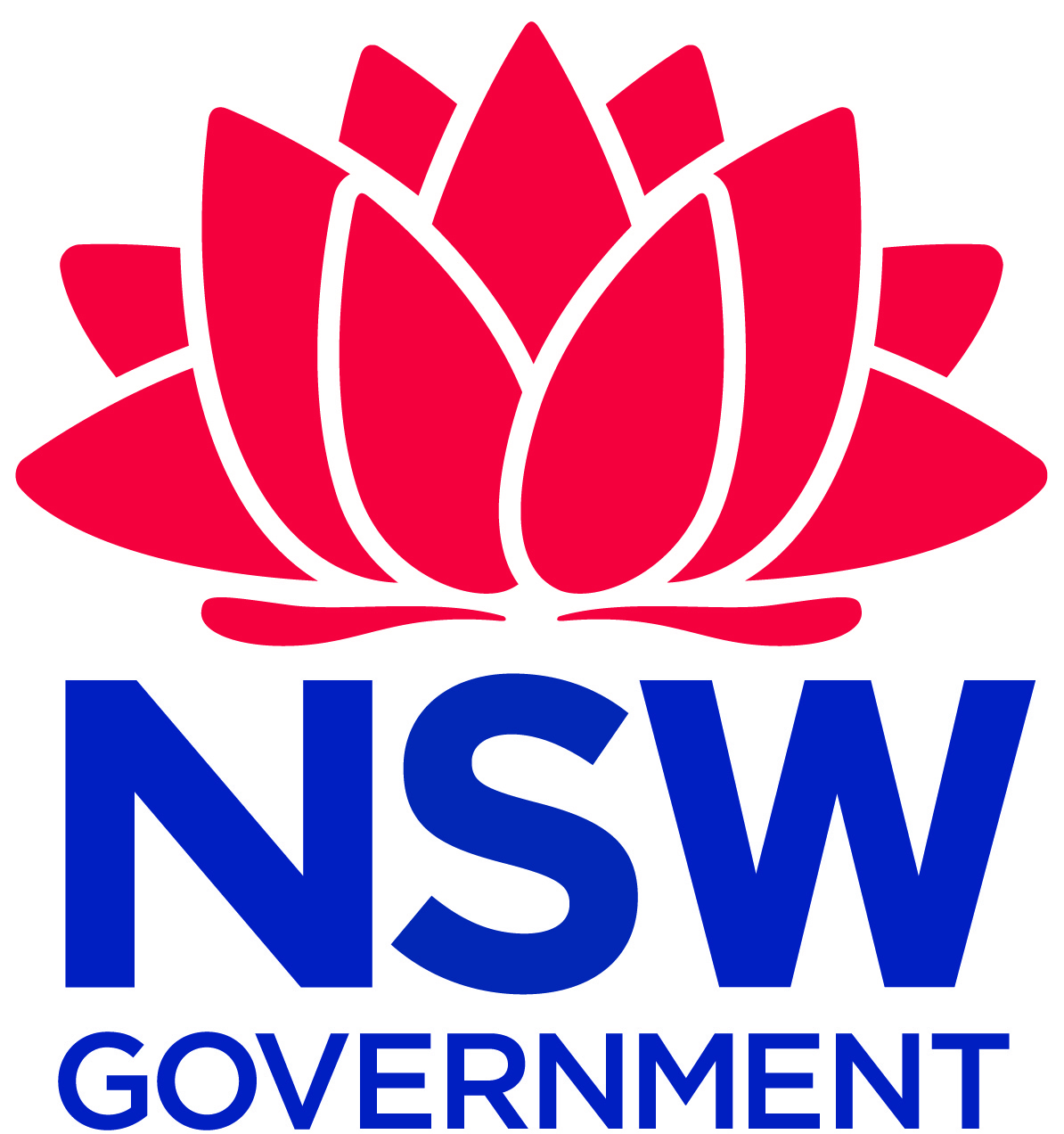 Scienza Viva is endorsed to provide the NSW Education Standards Authority (NESA) Registered Professional Development for teachers accredited at Proficient Teacher.
The specific scope of endorsement is detailed in the information for each workshop.
Primary Science Hands on Forensic Activity
We use one of Scienza Viva's classroom activities, the Forensic Flying Squad, as a starting point and break it up, showing how it can be used to support outcomes in the Science and Technology syllabus. For more details, click here.
Primary Science Hands on Re-use, Recycle, Upcycle for K-6
In this course for K-6 teachers, the presenter will facilitate teachers to develop and use a variety of appropriate resources and activities in their classrooms. Specifically, we use materials that would otherwise be discarded to create working models or other items that illustrate scientific principles. For more details, click here.
These courses are suitable for both newly qualified teachers and Proficient Teachers who are looking for NESA endorsed courses.
For more information, or to book, email Effie or call her on 0408 460 948 or 9874 3691.
Changes to Endorsement of PD Courses
From January 2018, responsibility for the endorsement of courses for maintenance of teacher accreditation moved from BOSTES to the NSW Education Standards Authority (NESA). The structure and scope of the courses we offer has not changed