Science With Food - An Online Activity.
This one hour activity is suitable for Early Stage 1 to Stage 4 students
This activity is quite relevant. The National Science Week theme this year is
Food: Different by Design
, and the UN has designated 2021 as the International Year of Fruits and Vegetables. We prepare twelve activities for the one hour session, most of which allow the students to join in as much as they want, using easily accessible materials. We provide a list of materials ahead of time.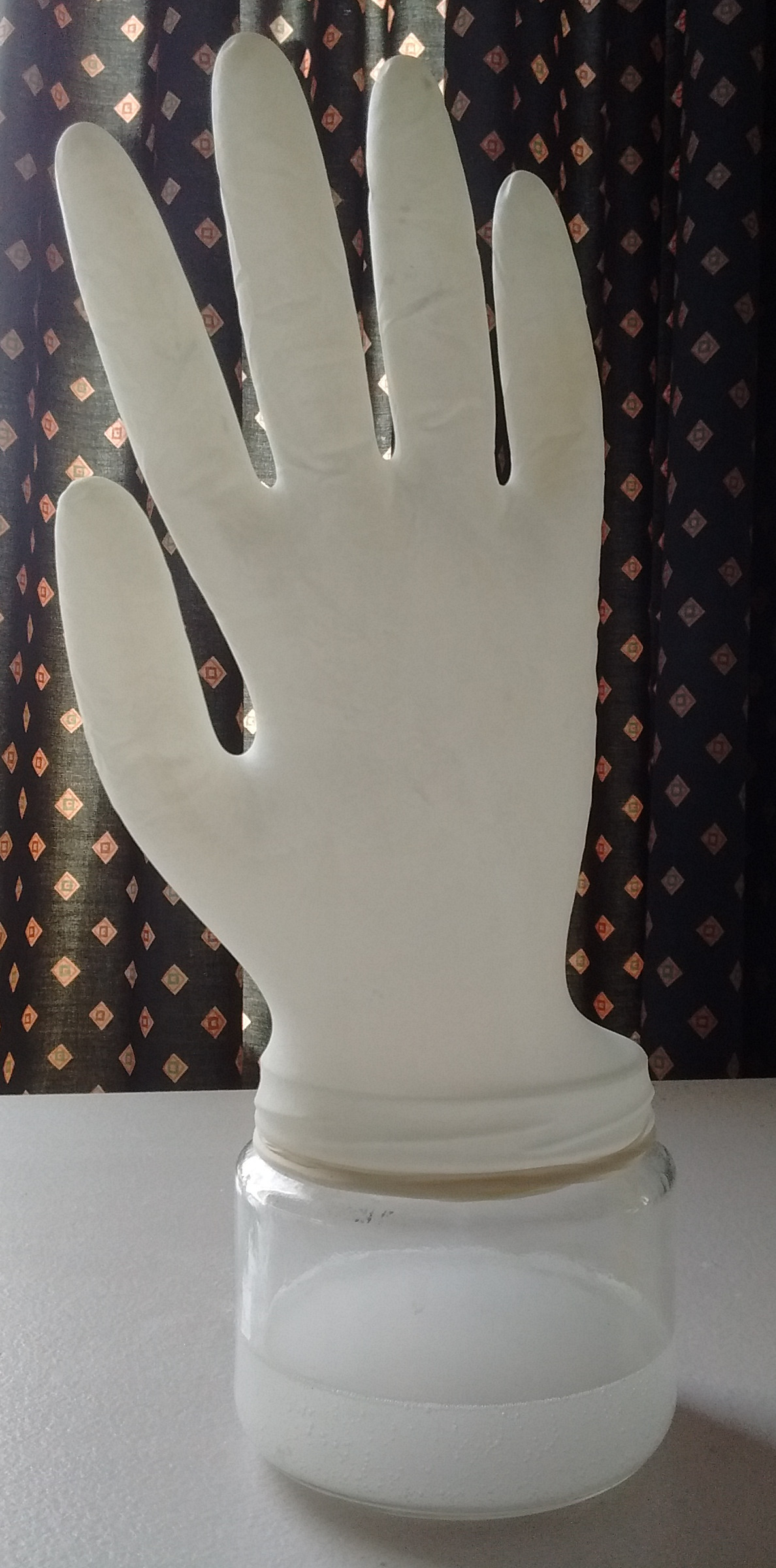 The experiments include: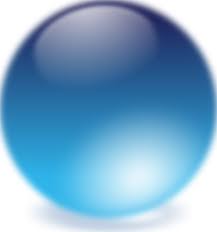 Identifying a cooked egg from a raw egg without cracking it open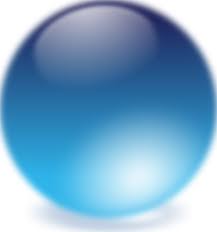 Comparison of how a regular and diet can of soft drink float in water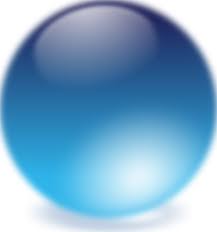 Static electricity using a balloon and salt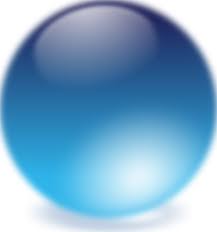 Do you need your sense of smell to taste the flavour of food?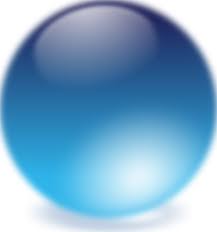 Cabbage juice pH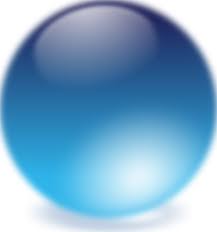 Ghostly glove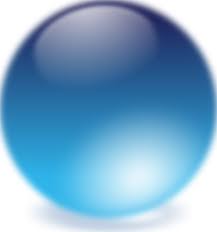 Make a lava lamp with vinegar and bicarb soda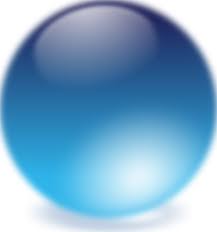 Pepper patterns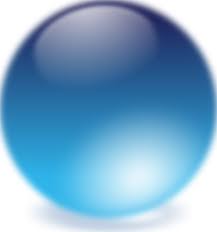 Milk Art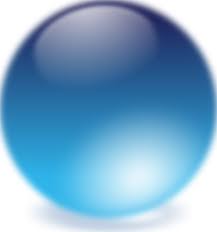 Making liquid layers with coloured solutions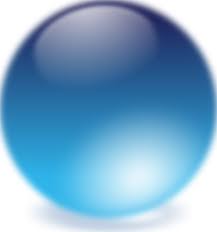 Sherbet - produce carbon dioxide in your mouth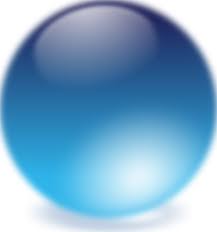 Jumping or Dancing sultanas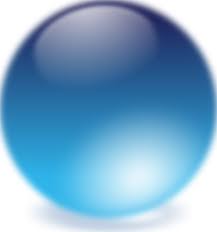 Film canister "explosion" demonstration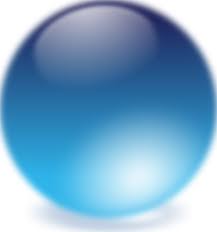 Elephant's Toothpaste demonstration
We will modify this session to suit the outcomes for students in different stages. This activity supports Knowledge and Understanding Outcomes in Early Stage 1 to Stage 4:
STe-4MW-ST: A student identifies that objects are made of materials that have observable properties.
ST1-6MW-S: A student identifies that materials can be changed or combined.
ST2-7MW-T: A student investigates the suitability of natural and processed materials for a range of purposes.
ST3-7MW-T: A student explains how the properties of materials determine their use for a range of purposes.
SC4-17CW: A student explains how scientific understanding of, and discoveries about the properties of elements, compounds and mixtures relate to their uses in everyday life.
The activity also supports Stage 4 Skills Outcome SC4-6WS: A student follows a sequence of instructions to safely undertake a range of investigation types, collaboratively and individually.
Online sessions. We ask the school to set up an online session on the meeting platform of their choice (Zoom, Google Meet, Webex), and to invite us as co-hosts or presenters. Students start the session muted and they unmute to ask or answer questions. We ask the class teachers to monitor the students'participation.
We would like to check the connection very briefly, before the date of the sessions, to ensure there are no technical issues.
Introductory price for schools: $100 per session. It is up to you how many students you wish to have in each session. Smaller numbers allow for more interaction for students
We will provide a list of materials to allow students to participate.
Please contact Scienza Viva at any time to discuss your requirements.