Primary School Students
Professional Development
For Secondary Schools
Aquaponic Systems
Outside School
How can we help you with your teaching in the current situation?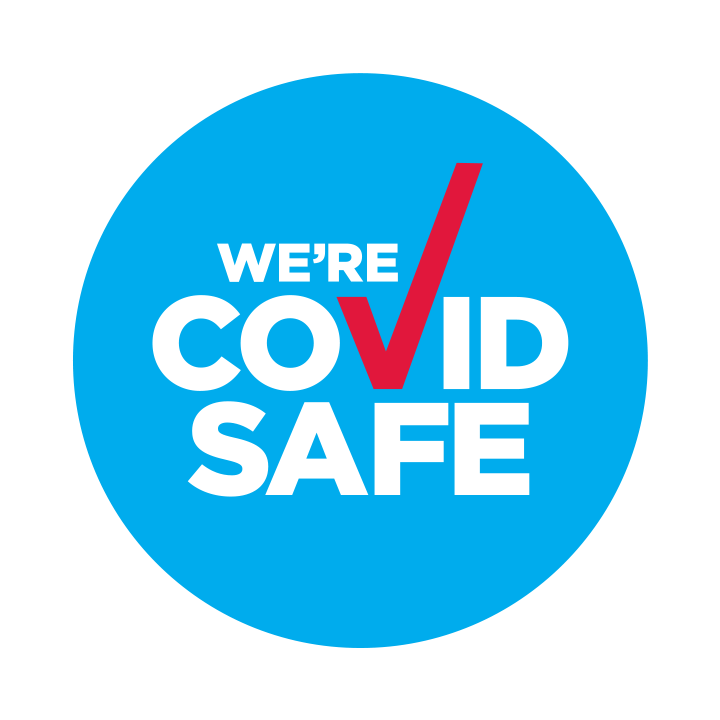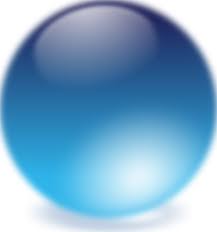 At the moment we are not able to present the hands on, face to face sessions that Scienza Viva has always offered, so instead we are offering a variety of remote options.
We are accepting face to face bookings for the 2022 school year.
We will continue to offer our selection of new online sessions in 2022.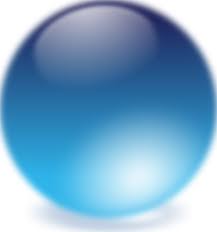 These are run live, not recorded, so that we can interact with the class or classes, and so that the students can participate directly.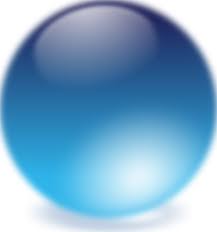 The activities are designed to support specific syllabus outcomes.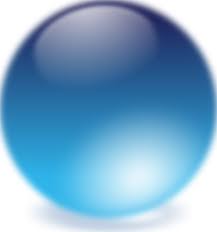 These science sessions can be conducted whilst students are learning from home or in your classroom. We would like the school/class teacher to host an online meeting of about an hour, with us as co-hosts or presenters.You can include as many students in each session as you wish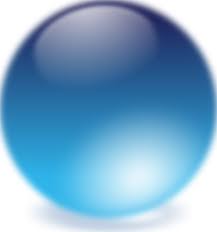 For a couple of the sessions, students will have the opportunity to conduct the experiment at the same time if they would like, as we will provide a list of simple, easily accessible materials to use.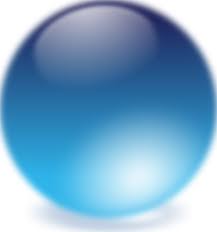 These are the online sessions we offer at the moment. Please click on the links for more information:
Two hands on sessions:
Science Using Food - Stage 1 to 4 Click here for details
Let's Investigate - Early Stage 1 to Stage 3 Click here for details
Two observation sessions:
Life in the Garden - Early Stage 1 to Stage 5 Click here for details
Minibeasts/Invertebrates from the Beach - Early Stage 1 to Stage 4 Click here for details
One station activity:
Forensic Flying Squad - Stage 3 Click here for details
One demonstration show:
The Let's Find Out Science Show - Early Stage 1 to Stage 4 Click here for details
We also offer hands-on activities to conduct yourself.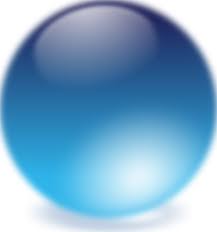 We are now offering 3 different hands on activities to conduct yourself. We provide materials delivered to your school, with the instructions required to complete the activity. These DIY sessions include-
The Water Cycle - Early Stage 1 & Stage 1
What a State! - Stage 2
Hot and Cold - Stage 3.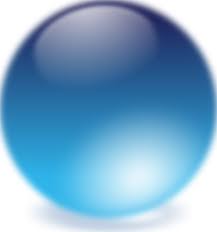 For now this option is available to schools which are close enough to allow us to drop off and (where applicable) pick up the kits.
If there is something else that you think we could provide online, please contact us.
Please contact Scienza Viva at any time to discuss your requirements.
Professional Development for Teachers.
We are accepting bookings for our NESA Accredited Professional Development courses for Primary School Teachers, for courses conducted on or before Friday, 4th February 2022.Find out more here